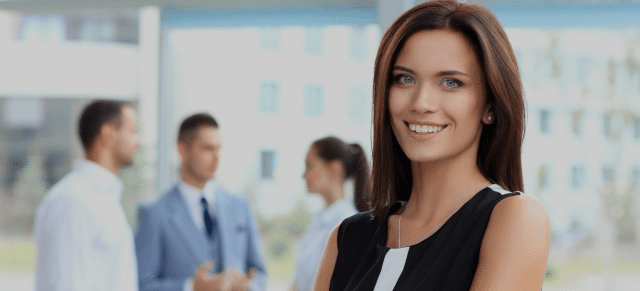 Audioffice 8125
Next Generation Conferencing
Enhance your unified communications offering
with the Audioffice 8125 by Alcatel-Lucent Enterprise.
Audioffice provides premium quality sound & easy-to-use
audio conferencing capabilities to any meeting space.
Audioffice comes standard with six broadband speakers, four
digital microphones, Bluetooth connectivity & a docking station.

Wider Connectivity
The perfect tool for modern workplace. Users are increasingly working from their mobile devices - Audioffice enables these devices to be conference capable. 

Immersive Sound
Produce picture-perfect sound that fills any conference or meeting space. With six loudspeakers, Audioffice offers an unmatched sound quality. 
Intuitive Interface
Audioffice is constantly evolving, always at the forefront of conference technology - the simple & easy-to-use interface makes conferencing a breeze. 

Feature Rich
Audioffice enables you to instantly pair your mobile device through Bluetooth connectivity, use the docking station to charge your device or play music. The best news? Audioffice is compatible with all iOS & Android mobile devices.