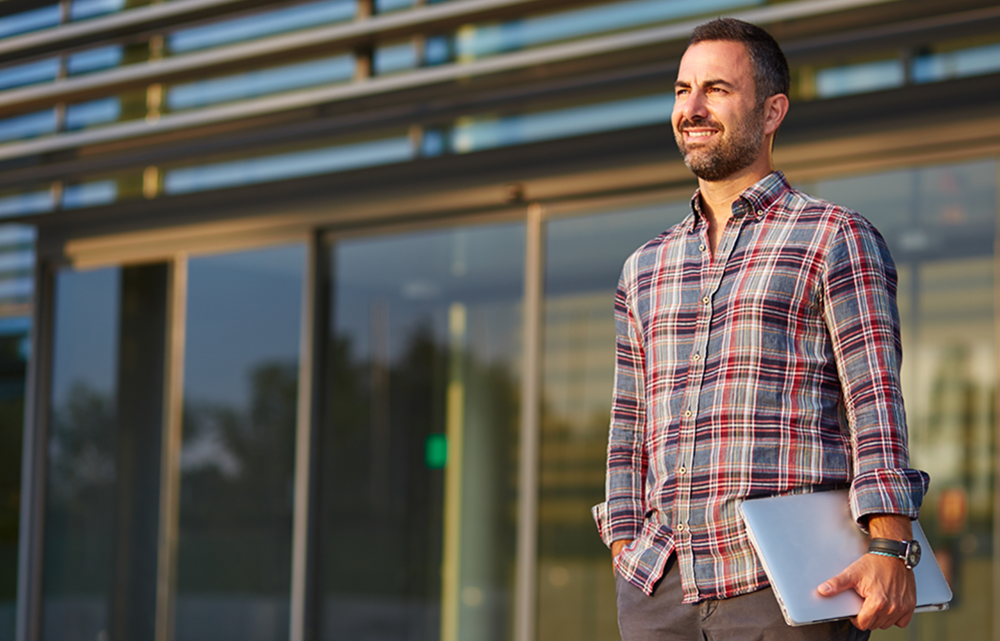 About Us
VExpress is a progressive and innovative distributor. We take pride in our forward thinking mentality.
As a founding member of the TBS Program, we have deep heritage in the Telstra channel however our future sees us go way beyond just moving  boxes.
We facilitate our business partners to move to next-generation thinking, simply and easily.
We have a strong focus on customer service, channel enablement, pre & post sales support and adopt a flexible and dynamic approach to meeting the needs of the channel.
Enablement
Channel enablement through a continuous program of training and accreditation
Bundled Carrier Solutions
Through TBS Program VExpress is able to provide Business Partners bundled Carrier Solutions
Dynamic Approach
Focus on customer service with flexible dynamic approach to meet needs of Channel Partners
Pre & Post Sales Support
Commitment to provide high quality pre-sales and post sales technical support