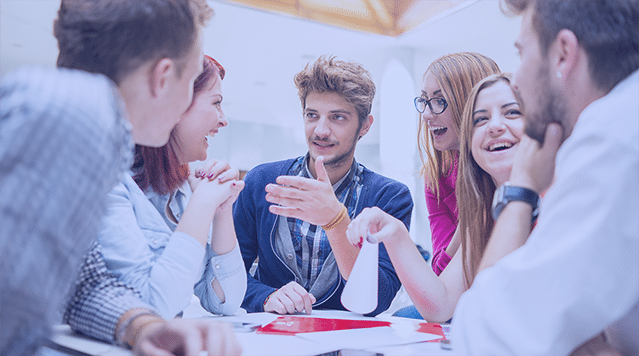 Turbo Blue by Avaya
Premium Product. Competitive Price.
Turbo Blue by Avaya is a purpose built bundled offering for Commander.
Designed to pack a punch in the sub 12 handset space, Turbo Blue by Avaya leverages pre-designed, configured & packaged technology bundles, allowing you to focus on the delivery of business outcomes and not complex technology systems.
Accelerate your sales quickly and efficiently, and keep your customers happy with a cost-efficient solution from Turbo Blue.