Combining cloud based technology with an on-premise, PABX solution
Wholesale Telephony, SD-WAN and Security Services.
A range of ICT solutions for all business types.


The flexible scalable & collaborative solution for all types of businesses.
Accordé is a range of ICT Services offered and supported by VExpress and ideal for the small to medium market. Our range of solutions are designed to enable partners to offer their customers a comprehensive set of services that can augment the partners own offerings. Most importantly enabling the partner to be the 'one stop shop' for their customers. Accordé is deployed and managed in the cloud and enables businesses to adapt to rapidly changing communications needs with on-demand services for voice, collaboration, mobility, contact center, SDWAN, security etc.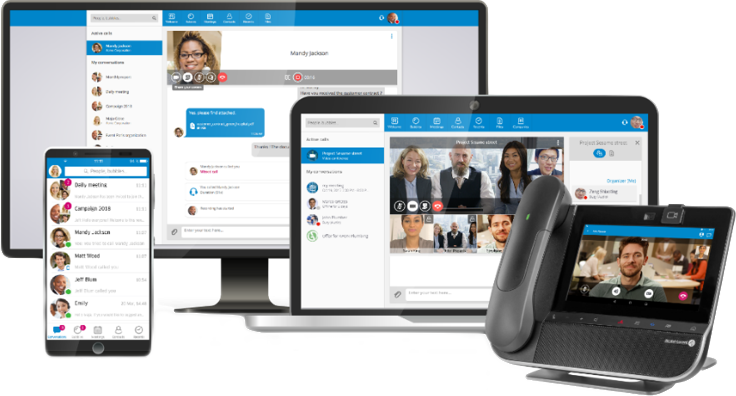 Pictured: AccordéUC Devices
Tailored to suit your clients' needs
Accordé is designed to be tailored around you and your customer's needs. Our wholesale cloud based or on-premise services enable you to white label the solutions and present them to your clients as your own.
Cloud Based Solution
Supports internet-based SIP
Ideal for 10-300 Employees
Telephone PABX
Handsets
Monitoring
Maintenance
Optional Cloud based Fax available
On-Premise Solution
Supports on-premise SIP
Ideal for 5-50 Employees
Telephone PABX
Handsets
Monitoring
Maintenance
Optional Cloud based Fax available
Product benefits to dealers
We've taken the time, guesswork and cost out of selling Accordé to your customers - allowing you to sell a streamline solution that is both reliable and quick to deploy.
Quick & Easy Quoting Tool
Save time and get a quote within minutes with our easy to use tool. All sales collateral is online plus online ordering!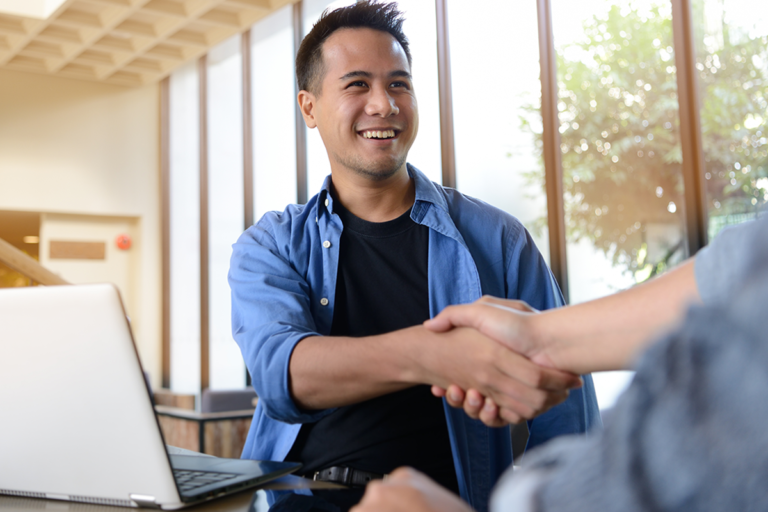 Regular, Reliable Revenue
Grow a regular revenue stream with no additional work, cost or cashflow concerns.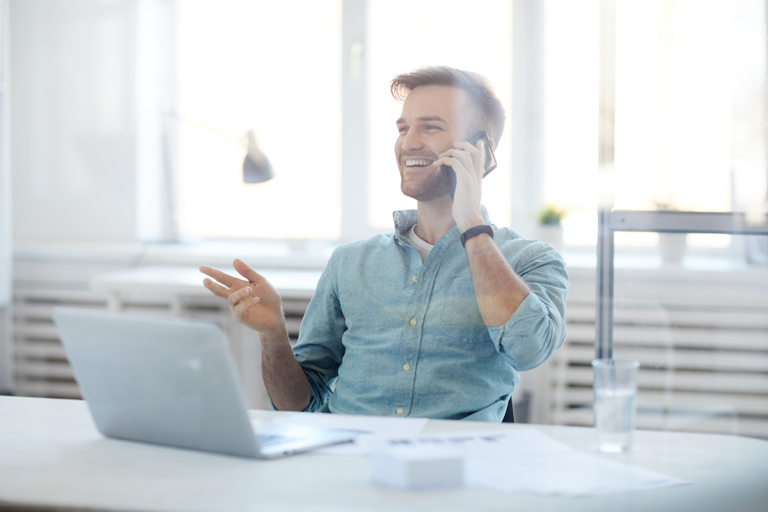 Service & Support Included
Installation, support and project management is provided by VExpress allowing you to extend your service offering to the customer.
Your clients
are our top
priority