Telephony. Collaboration. Integration.
The cloud or on-premise solution for all business types.



Wholesale Telephony, SD-WAN and Security Services.
A range of ICT solutions for all business types.
What is AccordéUC?
AccordéUC enables businesses to adapt to the rapidly changing communications needs with on-demand services for voice, collaboration, mobility, contact center and application management. Designed to deliver optimal business outcomes anywhere and at any time. Accordé is the ideal cloud based solution for business with 10-300 users that require advanced telephony solutions. Accordé's unique offering of Microsoft Teams Integration and Connectivity means that businesses are connected anywhere and at anytime.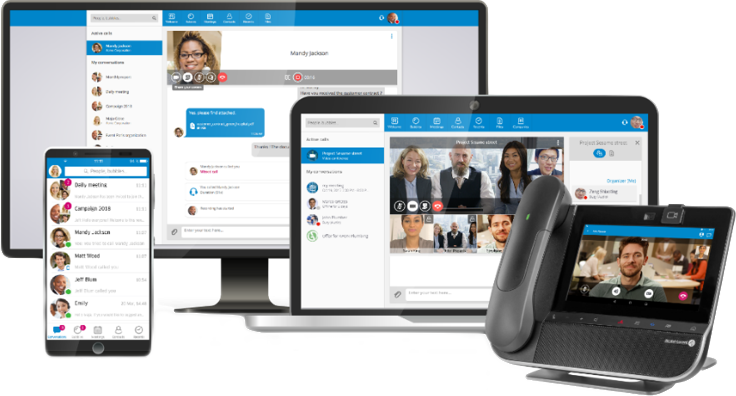 Pictured: AccordéUC Voice Collaboration
Tailored to suit your clients' needs
Accordé is designed to be tailored around you and your customer's needs. Our wholesale cloud-based model allows you to deliver unique solutions to your customers that will address their collaboration needs today. AccordéUC is completely flexible and allows you to provide carriage or your customer to bring their own carriage and in all cases you the partner remain the face of the service.
How Accordé benefits businesses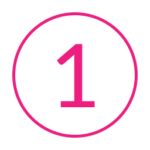 Increased
Agility
Rapidly deploy and enable users with business telephony, mobility, conferencing, collaboration, messaging, recording, contact centre and industry specific application services.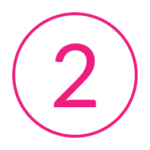 Accelerate UC
Adoption
Accordé enables BYOD (bring your own device) policies so users can manage their communications from any device whether it be a deskphone, computer or smartphone.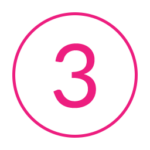 Secure And
Robust
Accordé takes your business safety seriously. Powered by Alcatel-Lucent OpenTouch Enterprise Cloud, and built on the three pillars of safety - Privacy, Security and Reliability.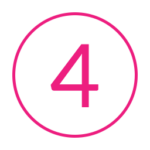 Aus Owned
& Supported
Accordé is Australian owned and is supported by a local customer service team designed to respond to your businesses' technical needs and requests quickly and efficiently.
Your clients
are our top
priority
A scalable service for a changing working landscape
From cloud-based to on-premise solutions, Accorde has options to suit all types of businesses. See below a breakdown of inclusions with AccordéUC.
| | |
| --- | --- |
| | AccordéUC |
| Supports any internet-based SIP | |
| Ideal for 10 to 300 Employees | |
| Cloud Based Solution | |
| Telephone PABX | |
| Handsets | |
| Monitoring | |
| Maintenance | |
| Microsoft Suite Licence | |
| Cloud Based Fax | |