Emergency Notification
Server
Emergency Notification Server (ENS) brought to you by Alcatel-Lucent Enterprise
ENS by is a powerful emergency communications solution to optimise and ensure safety.

ENS is a premises-based software application that offers complete call-routing, recording and conferencing capabilities, keeping trace of every emergency call and notification. ENS is fully integrated with Alcatel-Lucent OpenTouch Suite and OmniPCX Enterprise as part of an end-to-end campus emergency communications solution.
Highlights
Leverage network-wide phone/radio communications, PC desktop alerts, SMS and email for emergency calls.
Quickly alert security personnel and emergency services with accurate, real-time situational data.
Coordinate emergency forces on- and off-site via conference bridge.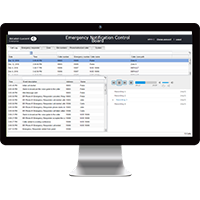 100% Software Solution
Can be virtualised with Intuitive web-based management interface.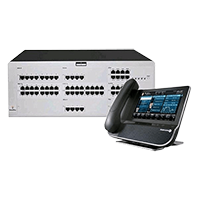 High Availability
Redundancy option and integration with OmniPCX enterprise high availability.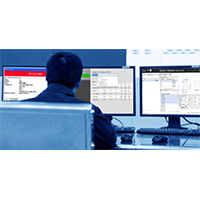 All-in-one solution
Recording integrated into the application: No need to purchase additional software.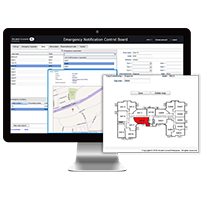 Save time with localization
Manually provisioned localization information (zones) to the phone level, cubicle, floor or other.
Interested in learning more?
Register for our webinar!
Date: 17th October 2018
Time: 10:00 am
Duration: 30 minutes