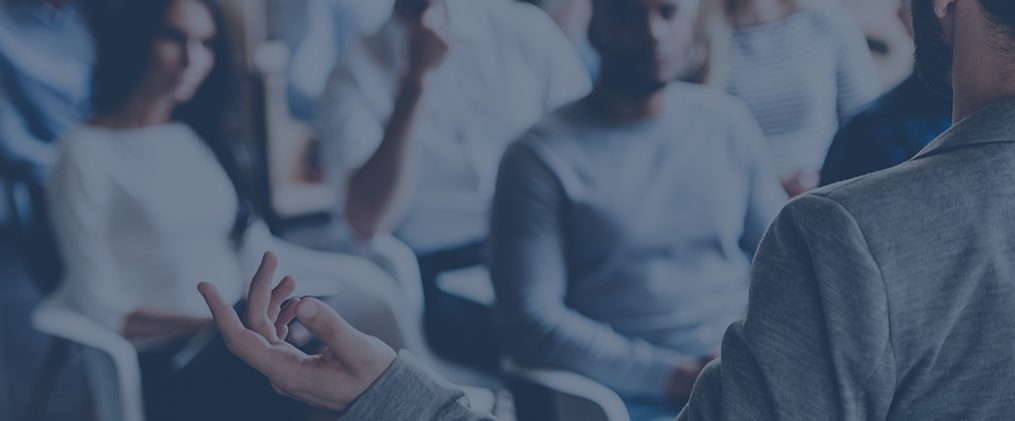 Update your ACFE certification with ALE
ALE Certification provides a guarantee to your customers that you are fully qualified to deliver the high-quality system they require.
Alcatel-Lucent Enterprise awards certification to engineers who demonstrate the skills and technical knowledge required to sell (Sales), build and maintain (Post-Sales) solutions based on solutions and products in Communications.
Competencies are recognised and validated through a certification program with a diploma.
ALE has released a new ACFE exam code for partners with expiring ACFE certifications.
ACFE (Alcatel-Lucent Enterprise Certified Field Expert)

Partners are required to have a minimum of one field engineer in charge of advanced configurations, installation and service support (Standard level).
Training code: OXOCTC1W2
Item description ACFE OXO Connect R3.0 (Exam T)
$234.51 ex GST