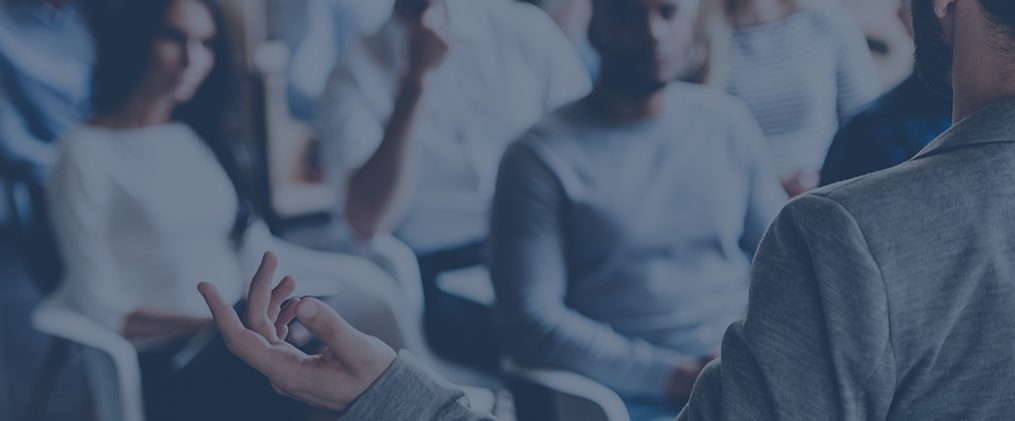 Save Thousands - Certify for AudioCodes SBC Essentials & Configuration
If you specialise in Alcatel-Lucent Enterprise OXO Connect or any traditional PBX as well as Microsoft Soft-Phone - the AudioCodes SBC Essentials training will extend your service offering to convert traditional analog systems to SIP enabled infrastructure. The course extends over 3 Days & on completion will ensure you are certified to implement & configure AudioCodes SBC in any PBX environment.
Date & Location: November 3rd - 6th 2020, APAC Remote Online Session
*Note: Registrations will close Friday, October 16th
Cost: $2,600 ex GST per student.
Certificate: AudioCodes Certificate Associated for SBC

Course Overview
The course has been designed to provide engineers with experience in configuring, maintaining & troubleshooting AudioCodes devices that have been configured as an Session Border Controller (SBC). 

Ideal Student Profile
Engineers with some experience in configuring, maintaining & troubleshooting AudioCodes devices as an SBC, who want to add to their skill set & increase their understanding. 

Pre-Requisites 
Students are expected to have an applicable professional background with a minimum of one year of practical experience with; PSTN protocols & knowledge of analog/digital telephony systems, VoIP & SIP network architecture, an understanding of SIP control protocol signaling stacks, and IP networking. 

Benefits
Become an AudioCodes Certified Associate whilst gaining experience working with AudioCodes devices within an SBC context, enabling you to advance your knowledge of the configuration, maintenance & troubleshooting of devices configured as an SBC.  
Need More Info?
Download the SBC Essentials Syllabus