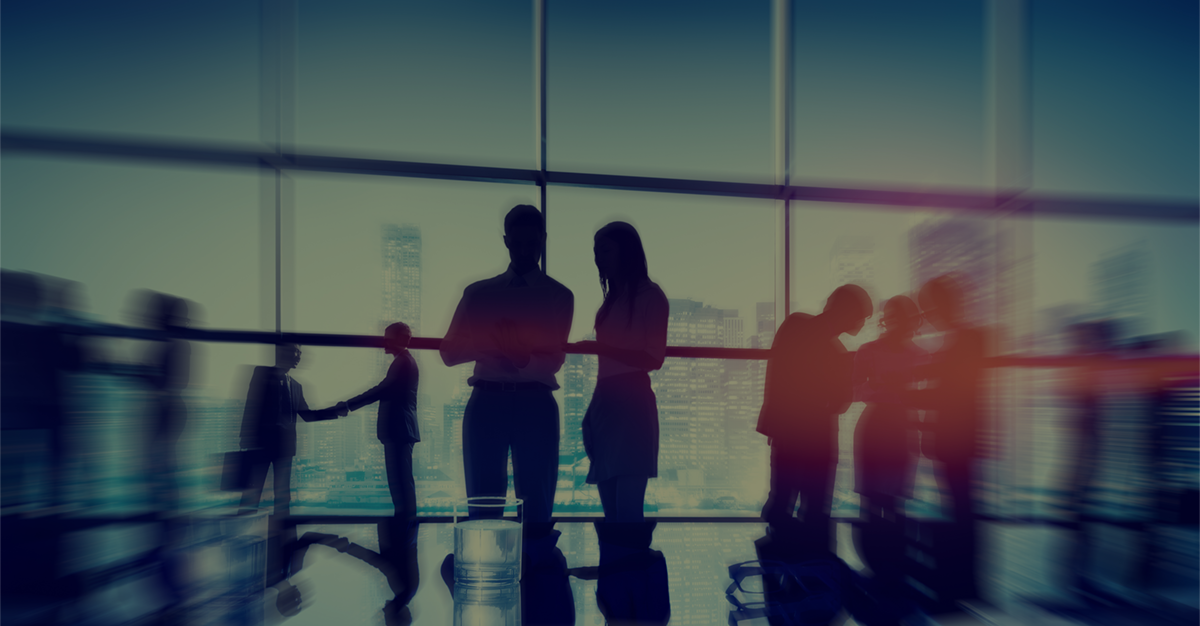 Avaya R10.1
All you need to know. 
IP Office Release 10.1 includes a host of new features that will support Cloud market expansion, ease of doing business, openness and user client experience for the mid-market space. R10.1 focuses on providing simple management, decreasing costs and offering a seamless experience when working remotely.

IP Office Contact Reporter (ICR)
ICR fills a gap for businesses needing voice only reporting, while priming the customer to evolve to a full IP Office Contact Center solution as the customer grows their business. Features include;
Basic Voice reporting for 5 to 25 agents & 5 supervisors
Real time historic reports - incoming calls
Web-based UI with multi-browser support
IPO Support for Powered & Server Edition select, Preferred edition with Application Server.
Requires Power User license for each active ICR user

IP Office Media Manager
The new Media Manager application in IP Office 10.1 is a native application for archiving - essentially replacing the current Contact Recorder. Media Manager maintains feature parity and includes improvements of;
Consolidated solution experience via Web Manager simplifying user management
Improved security measures for management access
 Cloud-based storage & multi-browser support
*New customers must purchase Media Manager licenses

Additional Hypervisor & Cloud Support
Release 10.1 offers additional hypervisor support to;
VMWare
Hyper-V for Microsoft
KVM (for Kernel-Based Virtual Machine)
AWS
Additional cloud support for;
Multiple Appearance DN
3rd Party Database Access

R10.1 New Compatible End-Points
Release 10.1 brings with it a host of new supported end-points;
DECT 3730
DECT 3735
Digital Station Module (DS30B2 & DS16B2)
Scopia Interop
J129 Personal Contact / Directory
Security PIN Enhancement & EASG
Open API/SDK enhancement
R10.1 is offered as a ZERO charge software upgrade for existing IP Office R10.0 customers.
Versions under software support include IPO R9.1 & R10.1. *ADI licensing available for R9.1 and earlier releases.