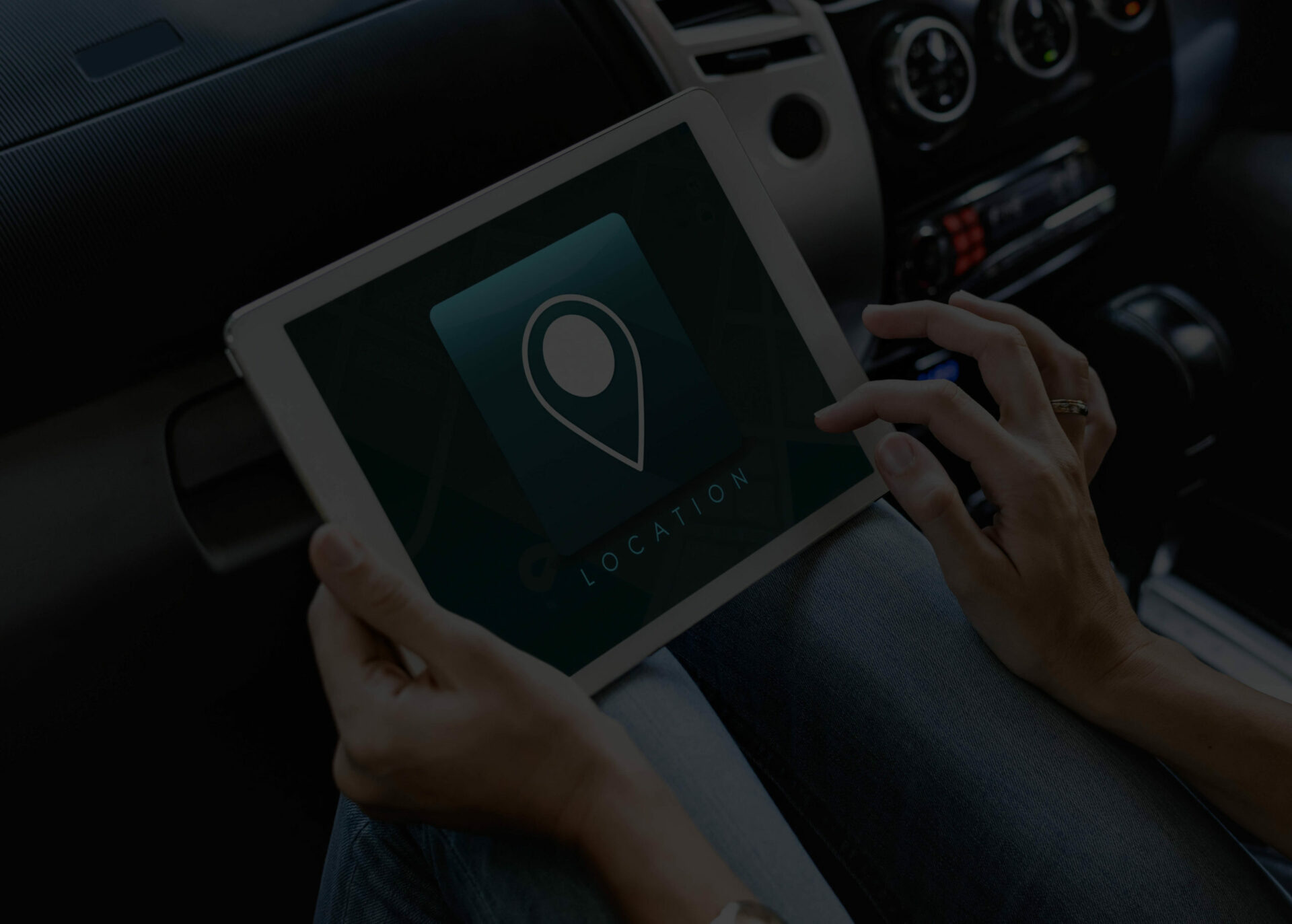 Do you know how many assets your company has? What condition they're in or where they're located? Who or what department is using them?
Mobile asset tracking is a critical component of effective resource allocation. LeashView asset tracking software makes monitoring and reporting easier for you and your organisation. Knowing the Geo spatial history of where your assets are most utilized will improve efficiencies, productivity and your companies bottom line.

Precise Tracking
Every LeashView beacon is equipped with an powerful and highly-sensitive Bluetooth transmitter for the best tracking and positioning results. Track mobile assets in real-time and get accurate timestamps.

Custom Display
LeashView enables you to track and locate any beacon-equipped subject of interest on a floor plan.

Insight
Innovative Bluetooth technology in combination with Leash IT's powerful software architecture gives you essential insights into asset location and customer behaviour.

Long-life Resilience
Every LeashView beacon comes with a powerful lithium battery that lasts up to two years with minimal maintenance.

Ongoing Improvement
Leash IT are constantly working to improve their advanced LeashView firmware. With regular updates you will always be up to date without even touching the hardware.

Efficiency
Whether it's retail, transportation or facilities tracking. LeashView helps you to find and implement the best strategies to increase efficiency and raise overall profit.
Want to know more about LeashView or any other products? Please contact your VExpress Sales Representative or call us on 02 8424 7979.