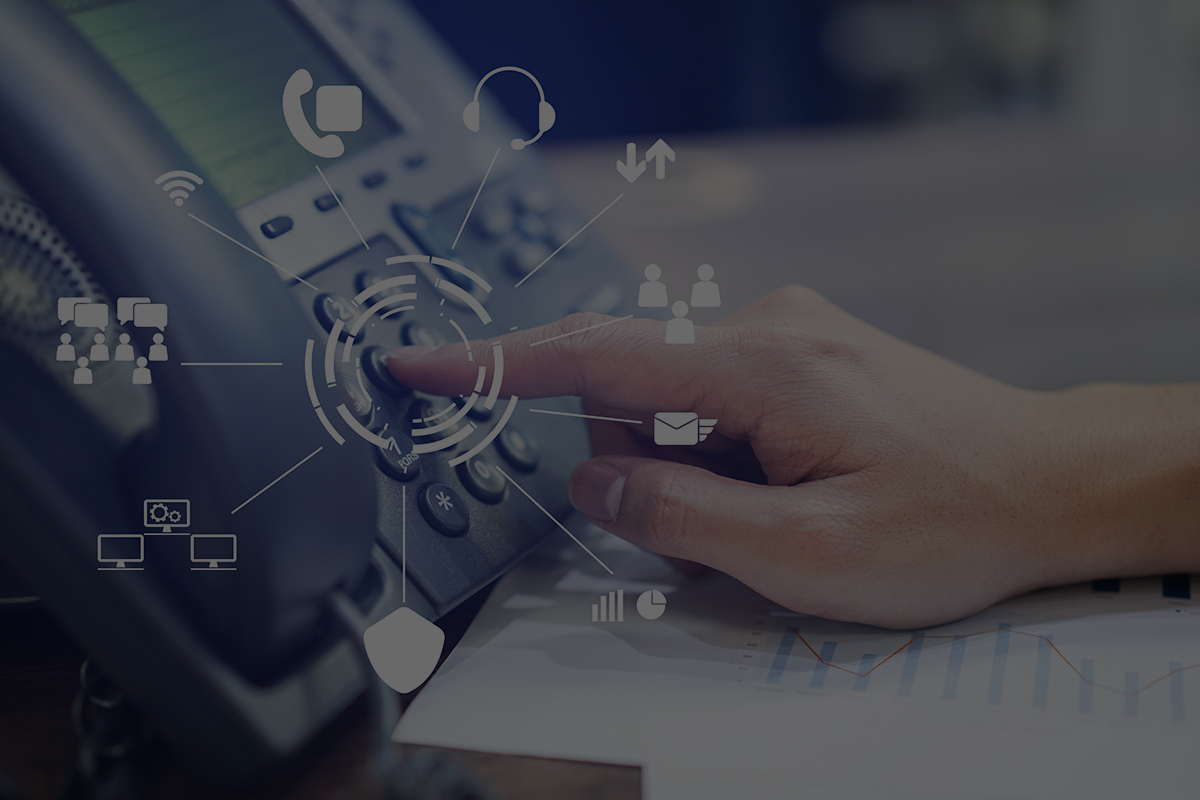 Power Connect is a cloud based Avaya telephony solution offered by VExpress.
Available in two tailored options, it is a fully hosted IP Office solution for up to 3000 users. With cost effective subscription-based billing and simple deployment and management, Power Connect is the new answer to your Avaya IP Office requirements.
Easily scalable up to 3000 users
Rich telephony features including Voicemail & UC
Flexible deployment and management
Power Connect 3000 is based on the Avaya IP Office platform, a cost-effective communications solution that supports a mobile, distributed workforce with voice and video on various devices. It is an integrated, modular communications solution that scales up to 3000 users.
With Power Connect 3000, hosting partners are able to create a cloud service offering based on Avaya IP Office, Avaya Call Reporting, Avaya Contact Centre Select and Workforce Optimisation Select. The purpose built state-of-the-art Avaya software is hosted by partners in their own or subcontractor's datacentre.
VExpress Distribution offers an OPEX based hosting option, deployed on Amazon Web Services (AWS) Elastic Compute Cloud (Amazon EC2), for partners who do not currently have their own cloud hosting infrastructure or hosting subcontractor.
Power Connect 400 is a 'cloud native' solution hosted by Avaya. It leverages Google Cloud container technologies to combine IP Office, Avaya Spaces and an online store (Avaya One Source Cloud) to deliver traditional and next-generation collaboration features that scales up to 400 users.
The leading-edge container technologies offered by this solution give partners intrinsic cost and deployment advantages over other cloud offers.
For more information about Power Connect speak to your VExpress Channel Account Manager or contact VExpress today.