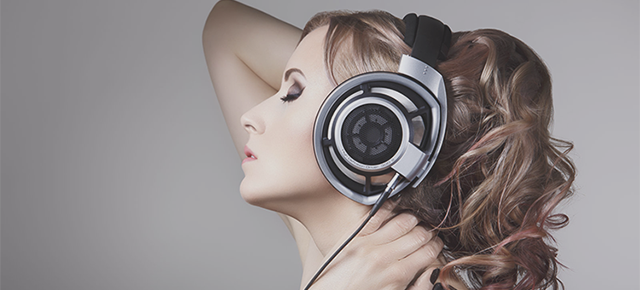 Sennheiser
Command & Conquer
Take command of the Sennheiser sales field and conquer your fellow Commander sales associates with Command & Conquer. Achieve sales excellence and you'll win the top of the line, hand-made HD800 headset, one of the most premium audiophile-grade headsets on the market today. Finish on the Top 3 Commander sales podium to win premium Sennheiser gear!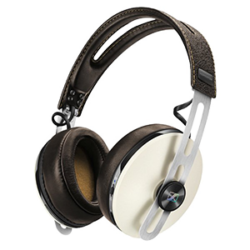 Refined style and sound. The Momentum, a winning combination of uncompromising performance, pure minimalistic style and luxurious high-quality materials, such as genuine leather ear cups, has now gained even more appeal by becoming the Momentum Wireless Over-Ear.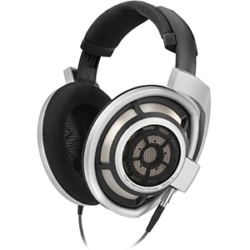 These headphones are top-of-the line audio technology at its finest. Hand assembled in Germany with top quality materials and using the largest transducers ever, these provide an unmatched natural listening experience.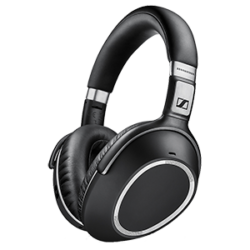 The MB 660 UC brings the best of three worlds to a consumer headset. This wireless, Skype for Business Certified, adaptive ANC headset is designed for knowledge workers demanding business-grade communication and premium Sennheiser sound quality for maximum productivity in open offices.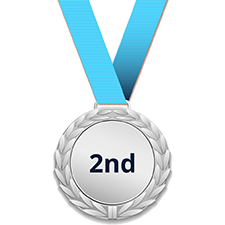 2nd Place
Philippe Faloci - Melbourne South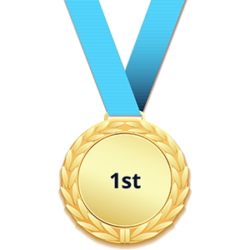 1st Place
Travis Dempster - Melbourne South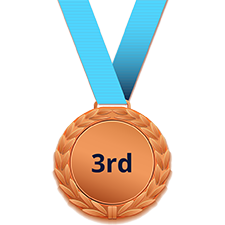 3rd Place
Register Your Sales - It Could Be You!
The Sennheiser Command & Conquer promotion has now finished.
Registrations for the Command & Conquer promotion are now closed. For any questions regarding the promotion please contact info@vexpress.com.au