CentraFAX
Keep your fax functional with our digital gateway that transforms analogue fax directly to email for greater efficiency and security.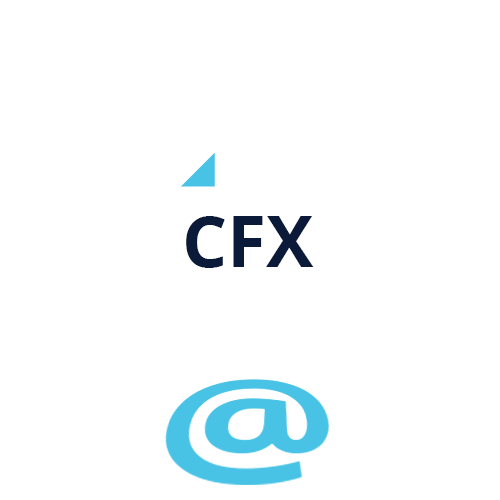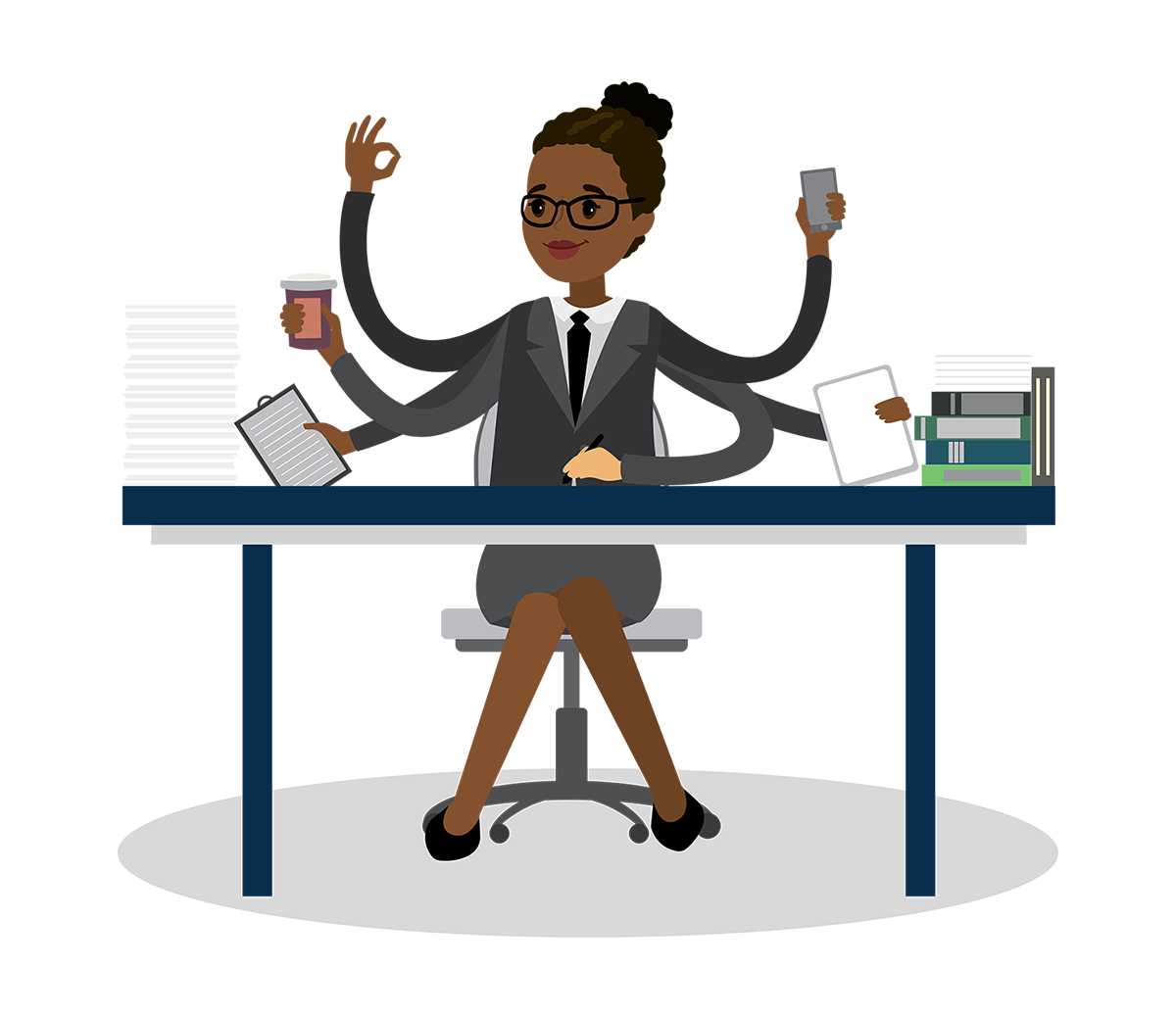 BE PRODUCTIVE WITH CentraFAX
CentraFAX is an industry leading Cloud Fax Service, operating as a digital gateway to traditional analogue fax. The service allows organisations to send and receive fax directly to and from email for greater security and efficiency. This enables any organisation to discard expensive copper phone lines and run their fax service from a computer, mobile device and web portal.
Sending and receiving fax with CentraFAX means no additional hardware or software investments, eliminating maintenance costs for legacy hardware and consumables not to mention no more busy signals! Fax to and from email, from your desktop, our web portal or iOS and Android mobile devices. CentraFAX integrates with Exchange and Outlook enabling sending from MS Office as well as a full range of MFP connectors.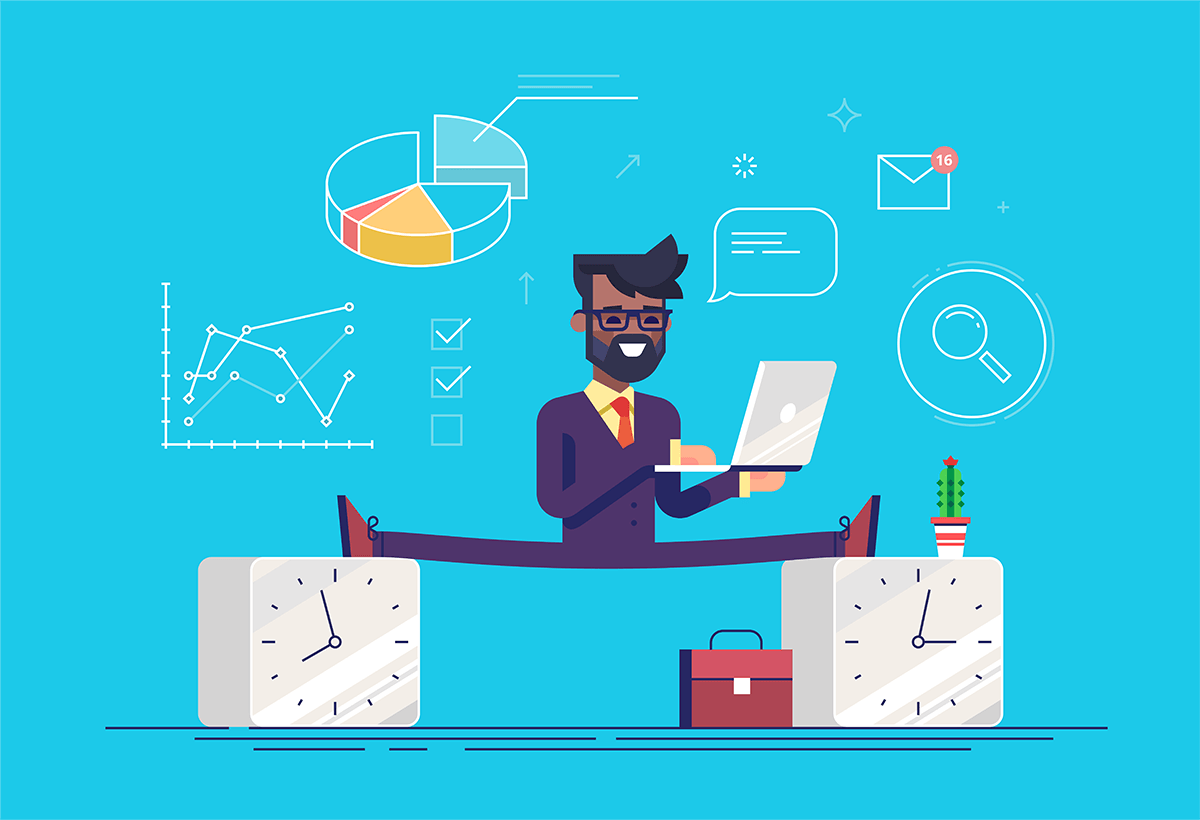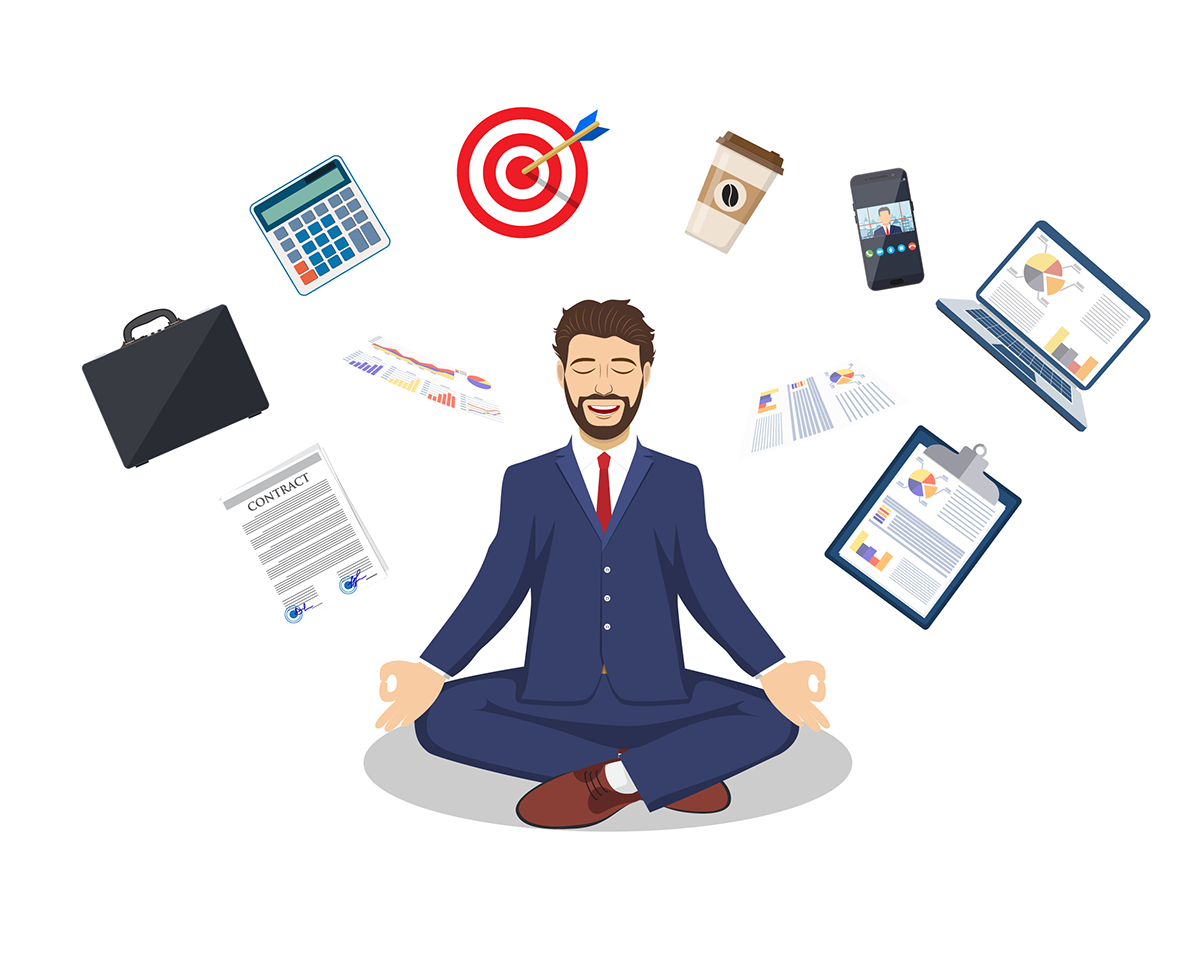 ENSURE REGULATORY COMPLIANCE
CentraFAX achieves compliance with industry standard regulations and security policies. The service operates with a zero-retention feature and extensive event logs offering the peace-of-mind to know your facsimile is operational but not storing sensitive information that could potentially be exploited. Built and hosted in secure Australian Data Centres CentraFAX deploys rapidly and ensures virtually no downtime in service.
HOW IT ALL WORKS
CentraFAX is a modern fax solution designed to support secure, compliant document exchange through highly interoperable FoIP technology and rich administration tooling.
READY TO UPGRADE TO CENTRAFAX?