Harness the incredible power and flexibility of an always-on mobile office environment with a simple per user per month price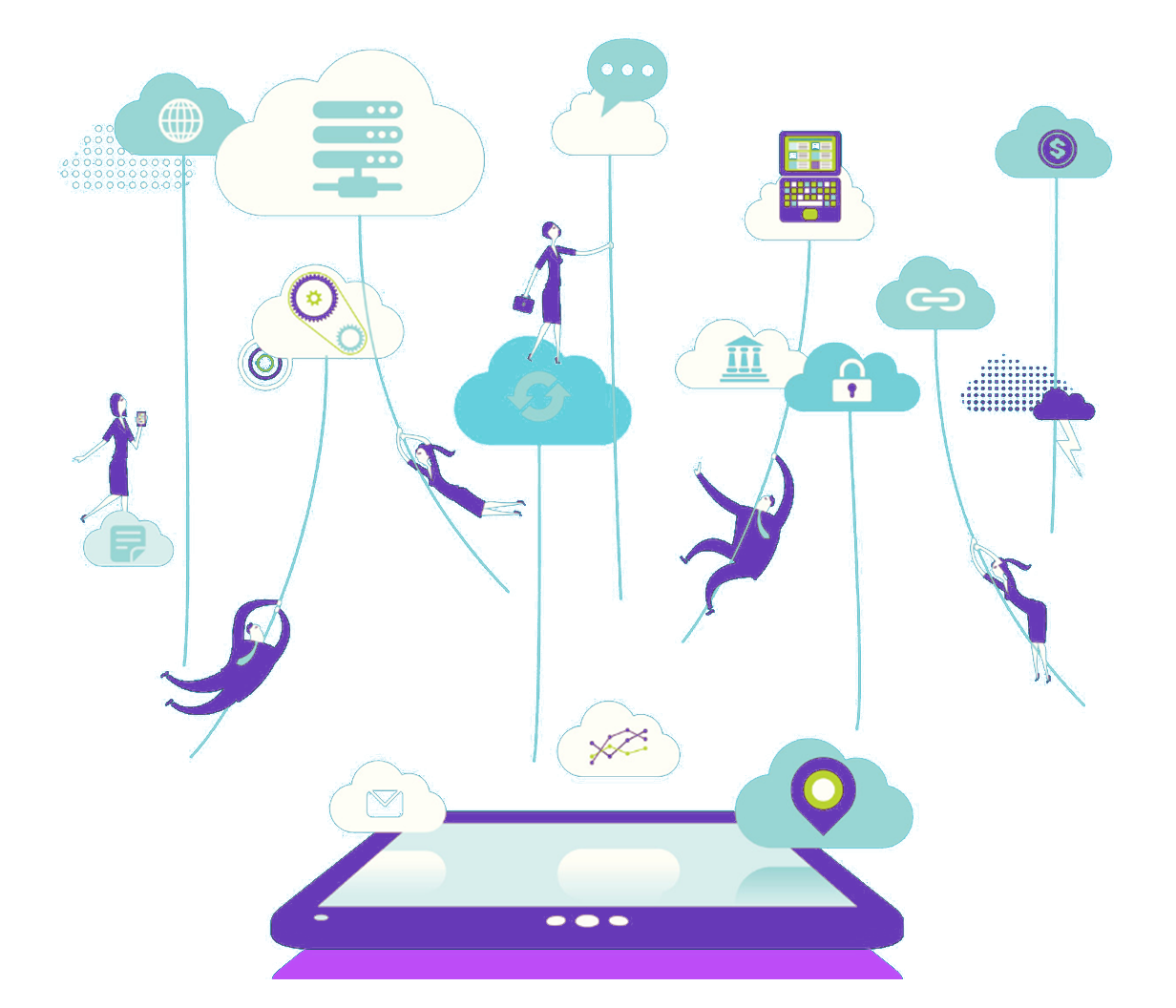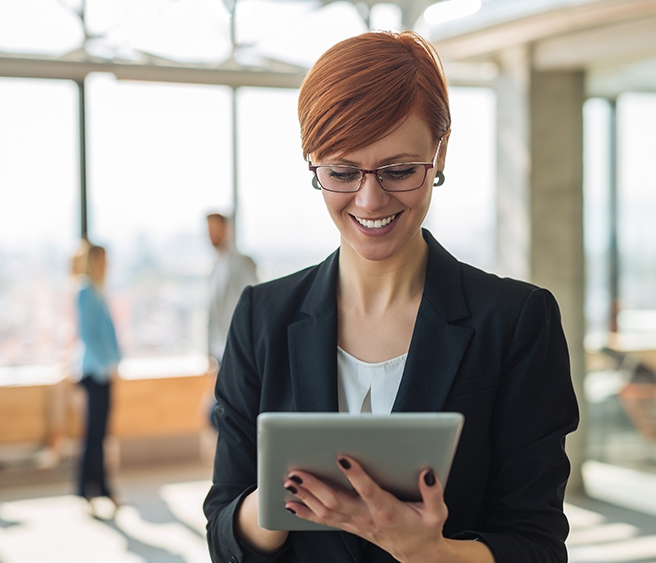 Neon enables users to utilise any device of choice to perform their daily work activities by connecting to a hosted desktop in a cloud environment. Allowing them to remain productive and efficient regardless of their physical location and allowing you to offer flexible working arrangements to attract the best talent.
With a simple monthly price per user you can reduce the overall ongoing costs of maintaining IT and on-boarding users. Neon allows you to effortlessly enable BYOD in your workplace. Consider also the potential financial impact relating to data loss - with Neon all of your data is safely and regularly backed up, leaving you with a peace of mind that your most important asset is always protected.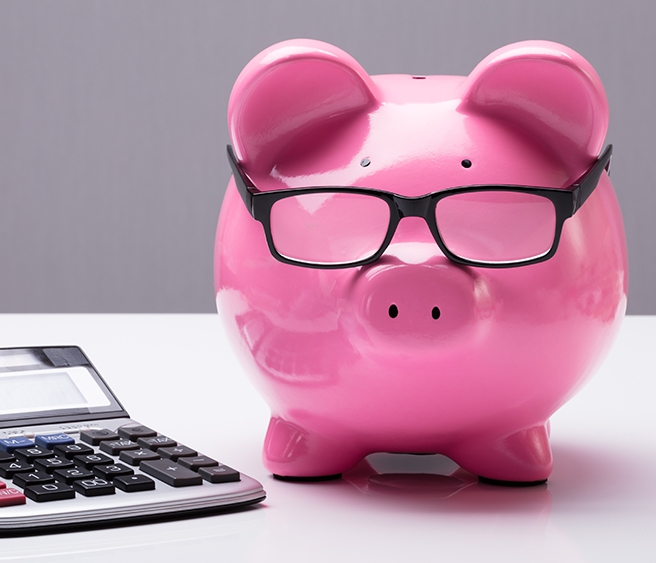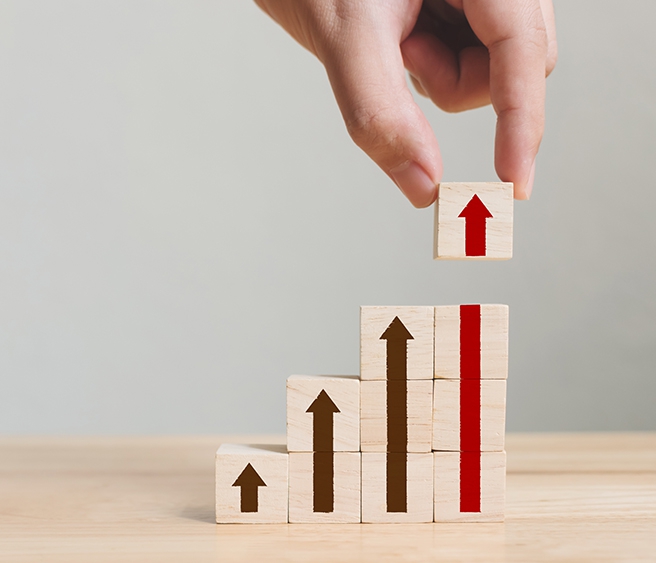 Neon takes away the complexity of IT, leaving behind more time for you to grow your business. With a fully supported hosted desktop environment, help is always standing by whenever you may need it. Our contact centre is based locally in Australia and our IT technicians use best-practise tools and frameworks to build and maintain your environment with best-in-class performance.
HOW IT ALL WORKS
Neon delivers a fully supported Desktop as a Service environment for your business. It consists of four key components that make up the overall solution, all rolled into a simple monthly price per user:
NEED MORE REASONS TO MOVE TO NEON AND SAY GOODBYE TO THE TRADITIONAL DESKTOP?
READY TO TAKE THE LEAP WITH NEON?