October 10, 2018 11:30 am
Visual IVR, Self-Service and Contact Summary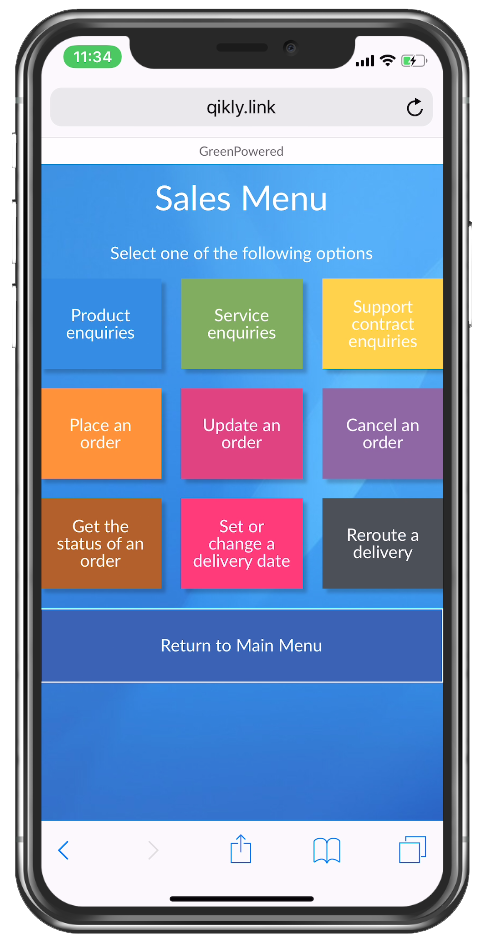 Visual IVR
Navigate through a selection of options to select the agents who can best handle the customer enquiry.
Self Service
Range of options (self-service, callback, authentication, FAQs) before call is put through to agent.
Contact Summary
Summary of the call with notes. Able to reconnect the caller to the same agent, or view call history.
Categorised in:
This post was written by Jonathan Filgate