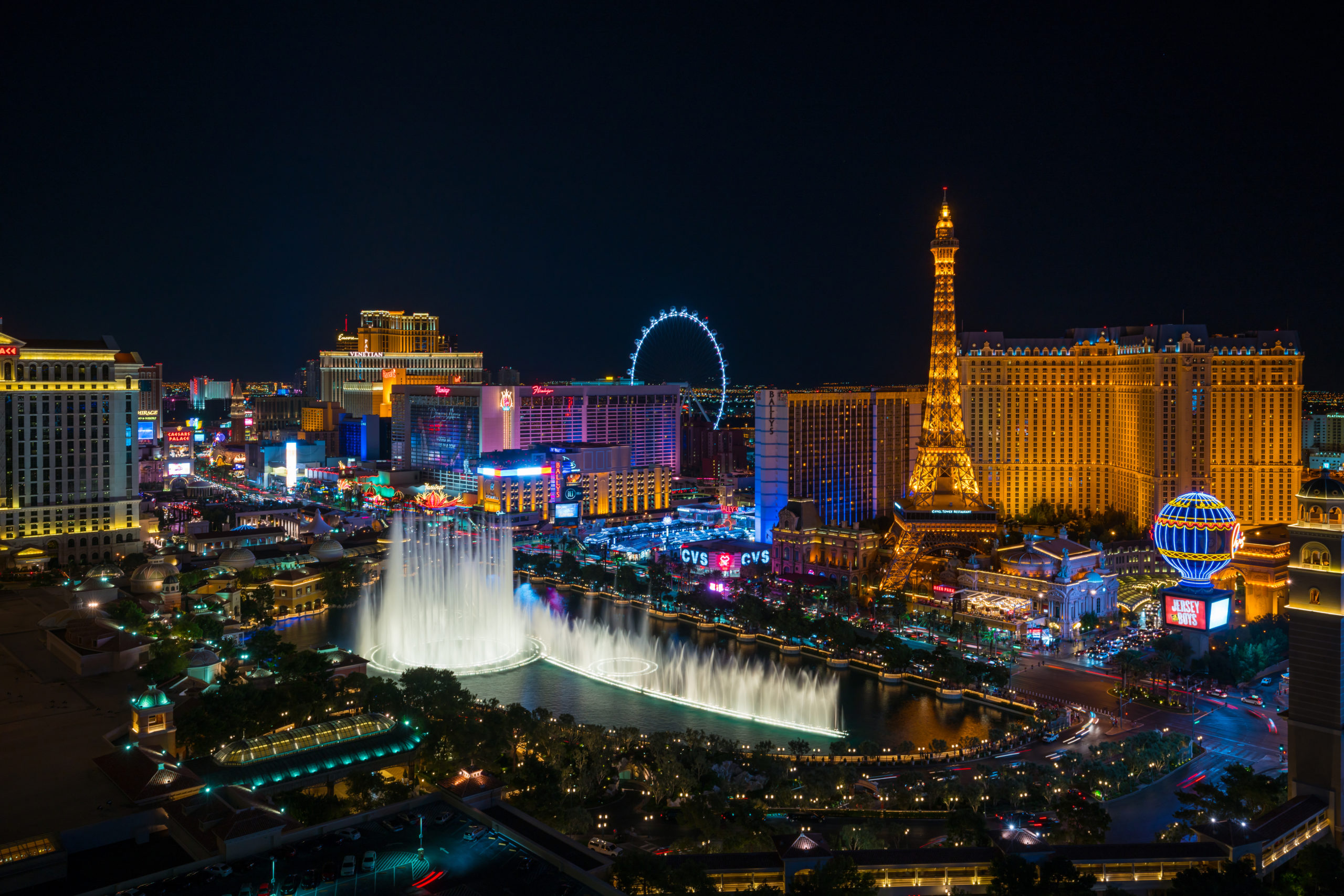 Experience the Glitz and Glamour of Las Vegas with VExpress
Sell Avaya IPO products and Avaya Cloud between 1st of October 2018 and 30th September 2019 and be in the running to win a spot on this once in a lifetime trip. Each partner will receive a target that will be communicated by your VX Channel Account Manager.
Reach your target to get a spot!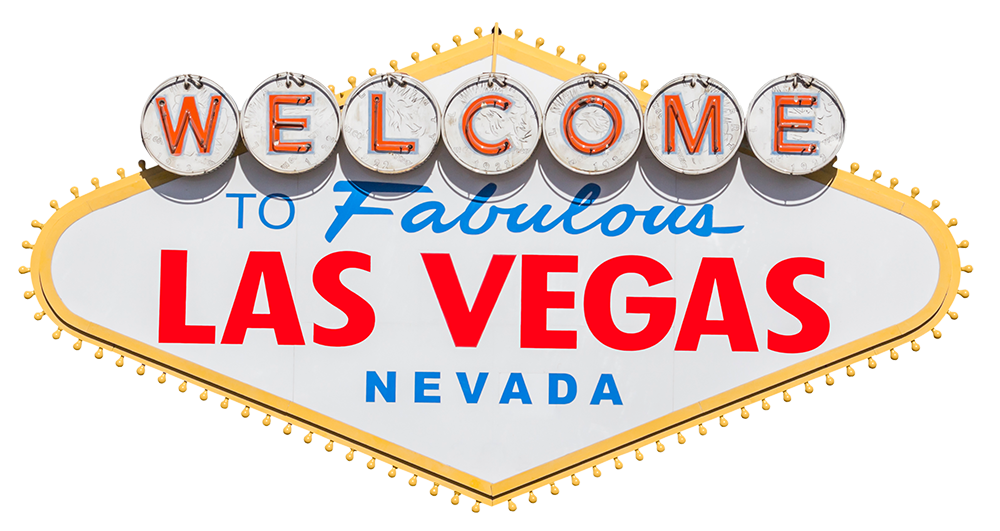 Qualification Criteria
- Be one of the first 13 partners to achieve your revenue target
- Qualification period is 1 October 2018 to 30 September 2019
- Cloud only partners must achieve a minimum of 3000 contracts seats
- Only revenue placed on Avaya for IP Office equipment and handsets via VExpress or contracted Powered By IPO seats will count
- Please see Terms and Conditions for additional information
Return airfare to Las Vegas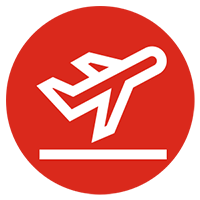 Accommodation for 4 nights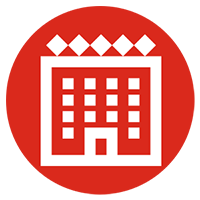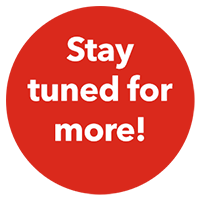 Require more information? Please check out the Terms and Conditions below or contact your VExpress Avaya CAM for more information.